The cost of insuring a car can be impacted by the type of vehicle you own or your mileage, but what happens if you change your number plate? If you are considering buying new private plates for your vehicle, you need to consider how changing a number plate could affect your insurance premium.
In this comprehensive guide, we look at what you need to be aware of regarding your insurance after you get a new plate. We have also given you an idea about any costs associated with a change in your policy for different insurance companies across the UK.
First steps to take after buying a new number plate
Once you have purchased a new number plate, there are certain things you need to do. Firstly, you need to transfer your new number plate to your vehicle, which you can do online or via post.
The quickest way to assign or transfer a new private number plate is through the Gov.uk website. If your car is registered to another vehicle or held on a Certificate of Entitlement (V750) or Retention Document (V778), the process can take just a few minutes.
Whilst you don't need to pay a fee to do this, you will need all your documents, including a valid V778 document or a V750 certificate that hasn't expired. Once you have done this, the next step is to tell the DVLA.
ALSO READ: How to choose the perfect private number plate for your car
Do you need to inform your insurer about a number plate change?
You must tell your insurer that your registration number plate has changed. Should you be involved in an accident and haven't told your insurer, you might not be properly insured, which would be very costly.
ALSO READ: Everything you need to know about 4D number plates
Is there a fee for changing my number plate?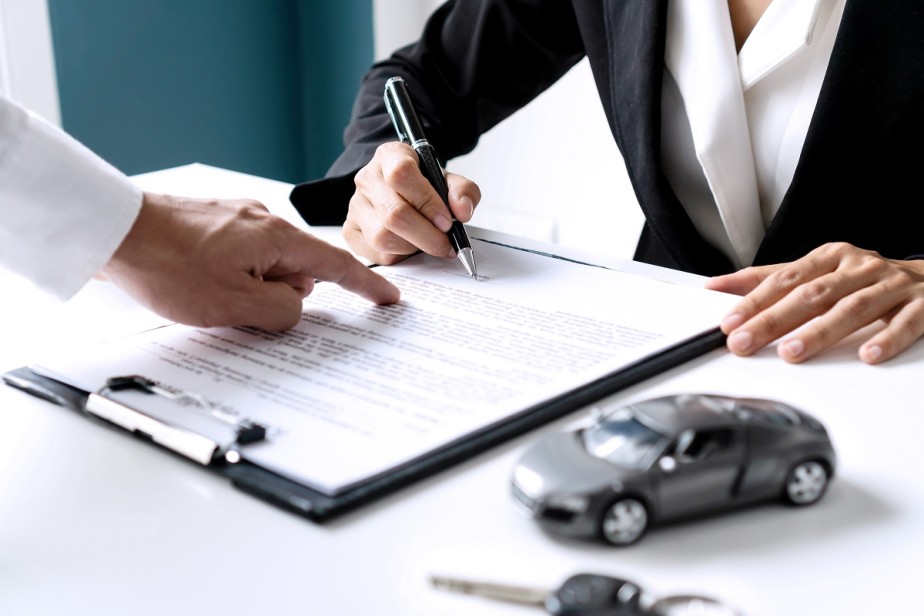 There should be no fee for changing your number plate on an existing insurance policy.
Some insurance firms may charge an admin fee for reporting a change in registration on the vehicle as they will need to update their records, but this is at the discretion of your insurer. However, it is widely recommended that any admin fee is challenged as changing your registration number is not modifying your policy or vehicle, and you are legally obliged to inform your insurer of a change in registration.
Will a private number plate increase your insurance?
The simple answer is no. By law, you are required to display a registration number on your vehicle. By putting a private number plate on your vehicle, most insurers don't see this as a vehicle modification as it is a way of identifying the vehicle.
If you are thinking about buying a private plate but are worried that your insurance premium will go up, then the best thing to do is to contact your insurer and ask them, especially if you need clarification on what is covered in your policy.
ALSO READ: The world's most expensive number plates
Why should you ask for a letter of no interest?
When you inform your insurance broker that your vehicle registration number has changed, you should also ask for a letter from them confirming that they have no interest in the licence plate.
This means that if your vehicle and new plate were ever stolen, your registration number plate would be returned to you. When a vehicle is stolen, the insurance company will sometimes pay out a lump sum to your bank account, meaning they own your car and all of its belongings. Should the vehicle be recovered, they may agree to sell it back to you for a fee, but they are not obligated to do this.
By asking for a letter of no interest regarding the number plate, it means you have an agreement in place that should your car get stolen and then returned, you will get your personalised plate back.
ALSO READ: How can a number plate fail an MOT?
Will my insurance be cheaper if I have a personalised registration plate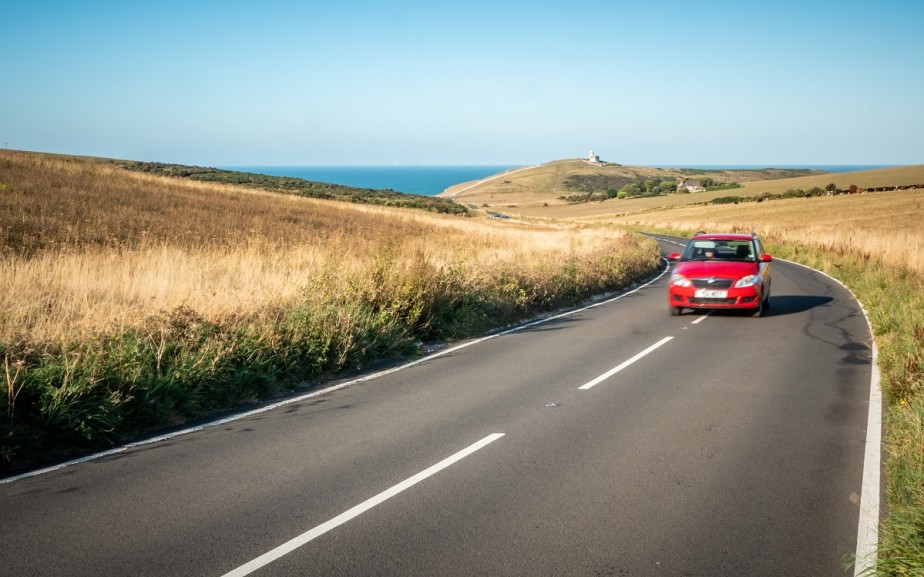 You may think that a vehicle with a private number plate on it is more desirable to a potential thief because they are adding value to the car, but personalised plates like this are more identifiable and easier to track than a normal number plate.
That means your car is less likely to be stolen, but if it is, it is more likely to be recovered.
ALSO READ: How to read UK number plates
Do UK car insurance companies charge for policy changes?
We have looked to see if some of the main car insurance companies charge customers to make a policy change, and below are our findings.
Here at Right Reg, we are experts at buying and selling private plates and can help you every step of the way. If you want to buy a private number plate, browse our website to see what plates you can purchase or contact us and speak to one of our advisors.
For more tips, guides, and advice, visit our news page.