Buying presents can be tricky, but if a loved one is into cars and you aren't, it can be even tougher to find that perfect present. To save you from spending hours searching for the best gifts for car lovers, we have done the initial groundwork for you and have picked out some gift ideas that will impress motorheads of all ages.
Whether it's toys, clothes, gadgets, books, video games or stocking fillers, this round-up of the best car-themed gifts will give you a great present idea for a friend or loved one's birthday or for a Christmas present.
Unique gifts for car lovers in the UK
Buy a private number plate
A car driving experience
Buy a voucher for car valeting
A car accessory
A car magazine subscription
Buy a car book
Buy a private number plate
If you are looking for gift ideas for a car enthusiast, then one of the best present ideas you can get is a private number plate.
There are lots of private number plates for sale and you are sure to find your loved one a number plate that will suit them.
There are lots of reasons why buying a private number plate is a great idea and there is flexibility to allow you to create something fun as you can switch numbers for letters. A private number plate could be the person's name, their favourite sports team, profession or even the date of their birthday. There are lots of possibilities when it comes to buying a private plate.
The benefits of buying a private number aren't just the fact that it personalises your car and is a nice accessory to have, but they make your vehicle more distinctive and recognisable which can actually help prevent your car from being stolen as it can make it easier for the police to spot it.
A car driving experience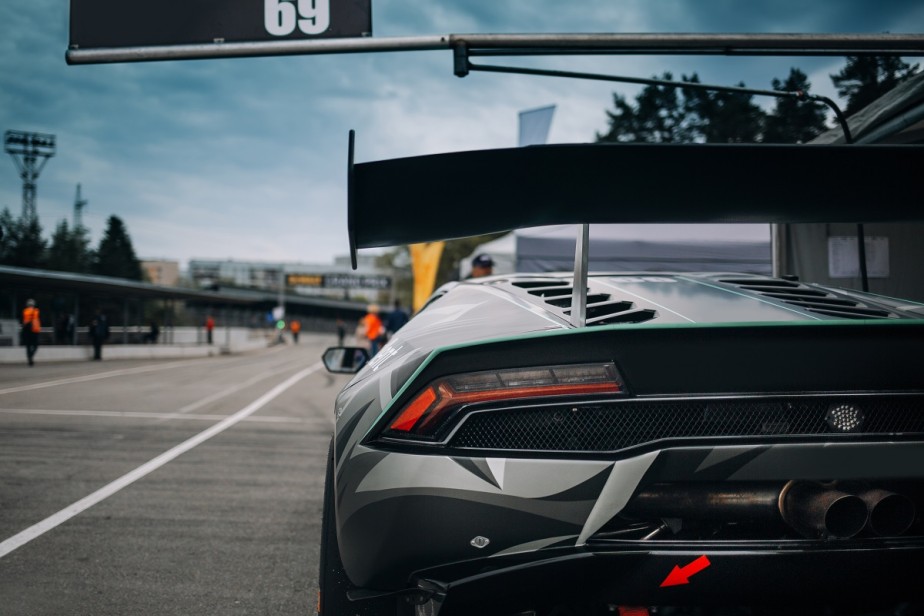 If there is a car lover in your family or a friend is a car enthusiast, one great present you can get them is a car driving experience. There are a variety of driving experience gifts you can browse through, and they take place at race circuits all over the UK.
What makes this a great present idea is the fact that you can either book a certain driving experience for a specific date or you can book a gift voucher so the person receiving the present can decide what activity they'd prefer to do.
There are so many car driving experiences so you will need to do your research, but you can drive a classic car such as a Porsche 911 around a track, or supercars and racing cars such as an F1 car.
Track Days offers car driving experiences and they talk about their supercar driving experience: "Tick 'drive a supercar' off of your bucket list and get in the driver's seat with an amazing supercar driving experience. Choose from a whole host of performance vehicles from manufacturers like Ferrari, Lamborghini, Audi, Porsche and McLaren.
"With single and multicar packages available, for adults and juniors, you can configure a supercar experience that's perfect for you."
Buy a voucher for car valeting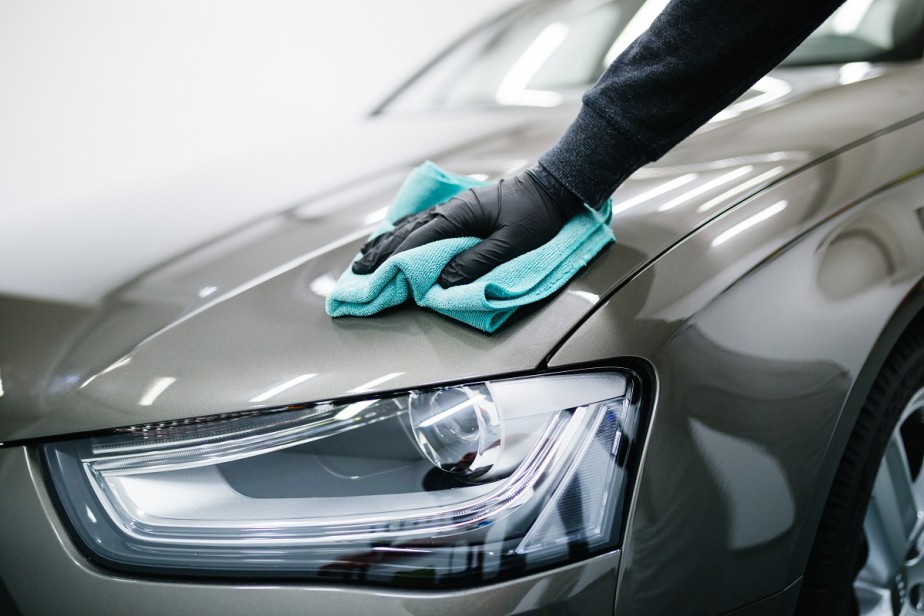 Cleaning a car can be hard work and one great gift you can purchase for a birthday or Christmas present is a voucher for a car valet.
Car valeting is the process of cleaning, polishing and waxing a car and this makes it look as if it is brand-new. A car valet will usually mean your car's wheels, bodywork, dressing exterior plastics and polishing paintwork will be done. Many car valets will also use glass cleaner to ensure your windscreens and windows are clean.
An alternative to a voucher is to buy a car cleaning kit so your friend or family member can clean their car at home.
The Car Blog has shared some tips for cleaning your car at home, but the first is to ensure you have the right equipment: "Ensuring that you've got the right tools for the job is vital to get that new car sheen. To truly get the same level of detailing as a professional, you will need similar car detailing tools."
The Car Blog says you will need to use the following tools:
Wheel cleaner
Fabric/leather cleaner
Window cleaner
Snow Foam
Tar and/or glue remover
Sealant and Wax
A car accessory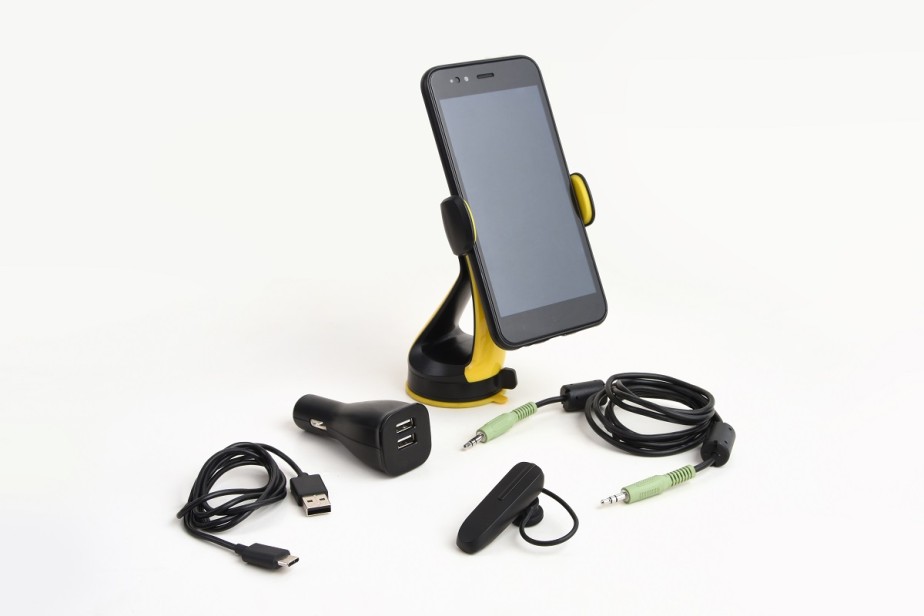 Gifts for a car lover don't have to be big presents and you could instead opt for smaller items which will be just as appreciated.
Buying a car accessory also means you can buy small items that are not only affordable, but that are also really useful and that will get good use from the person receiving the present.
We've listed some of the accessories you can buy below:
A new set of floor mats
A car phone mount
A custom steering wheel cover
A USB car charger to charge a mobile phone device
A dash cam
A car magazine subscription
Car magazine subscriptions are great gifts for car lovers as it is a gift that keeps on giving, as the recipient will receive a new issue every month.
There are so many different types of car magazines out there so you should try to find out which one they would be most interested in. You can also buy a subscription for six months or a full year.
To give you an idea, we have listed some of the most popular car magazines in the UK:
Buy a car book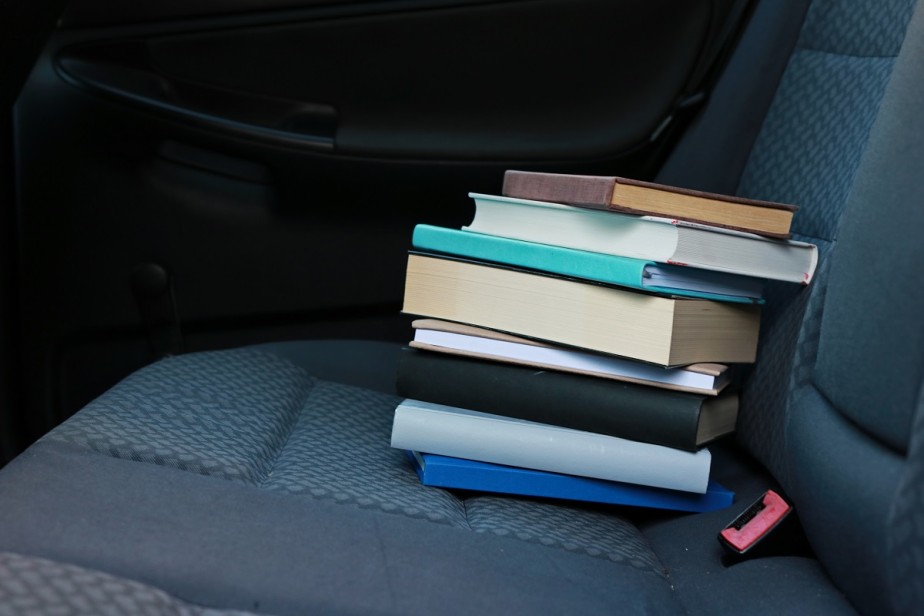 Petrolheads love books too and books about cars make for a great gift as a birthday or Christmas present. However, there are so many car books out there that it has become incredibly hard to pick one out that is a good read.
Here are some great car books you should read in 2023:
Bond Cars: The Definitive History
Go Like Hell: Ford, Ferrari, and Their Battle for Speed and Glory at Le Mans
Porsche Unseen: Design Studies
Murray Walker: Unless I'm Very Much Mistaken
To Hell And Back: Niki Lauda
This guide will hopefully have given you some ideas about gifts you can buy for car lovers and with gifts ranging from magazine subscriptions to car driving experiences, there are lots of options depending on the budget you have.
If you are looking to get a personalised registration plate, our private plate experts would love to help, so please get in touch.
For more tips, guides, and advice, make sure to visit our news page.